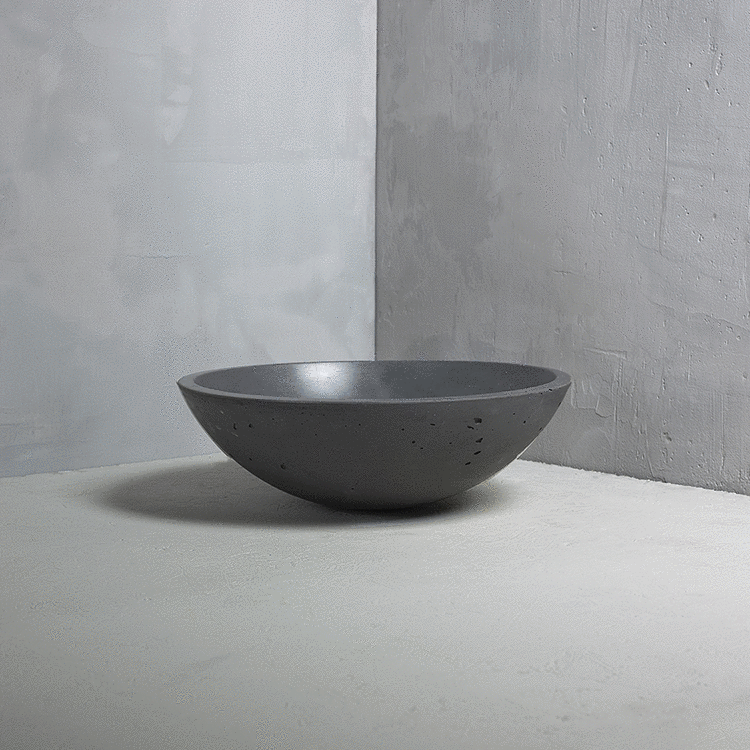 Developed the colourways for a new range of concrete sinks for Bert & May, working closely with the makers. These drew inspiration from the natural pigments used in the cement tile collection.
Client: Bert & May
Project: Product development
Photographer: 3 Objectives/ Paul Downes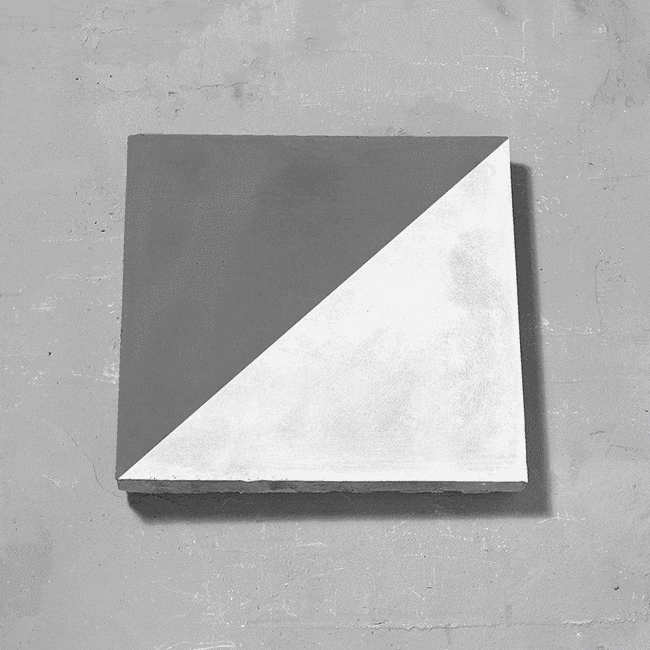 Edited Bert & May's core cement tile collection and introduced a selection of new designs. Developed a set of six new colourways for each design, expanding the offering to 170 new products.
Client: Bert & May
Project: Product development
Photographer: 3 Objectives/ Paul Downes

Bert & May | Product Design & Development
Alex Kristal
London-based
Interior Stylist & Design Consultant
Interior styling
Creative Direction
Product Design
Bert & May